Meet The Team
At Sportsman Finder, we're proud to introduce our dedicated team, each playing a vital role in delivering the best experience for you.
Our experts are committed to ensuring that our website and services remain at the forefront of excellence.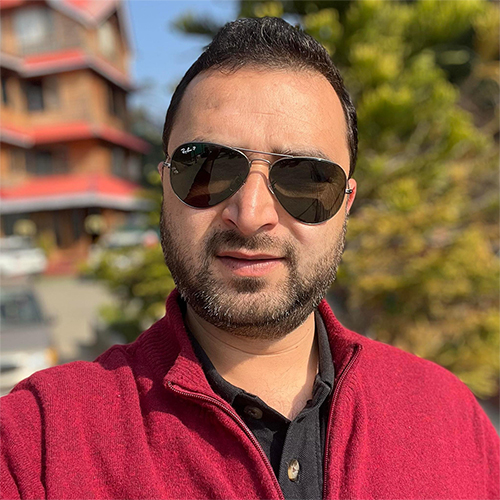 Lalit Kumar
Owner and Co-Founder
Lalit Kumar is the owner & co-founder of Sportsman Finder, developed the website with the vision of helping outdoor sports buyers & retailers.
He developed the idea of creating Sportsman Finder, after a good understanding of the industry.
His vision behind developing Sportsman Finder was to help both buyers & sellers. This time saver tool will be helpful for all outdoor sportsmans to find the best outdoor gear from industry top sellers just in one click.
And for sellers, he wants to help retailers who don't have a top presence in Google or can't register with other big directories because of their high registration price.
He is also managing the other popular projects : Bulk Cheap Ammo & Online Gun Store website.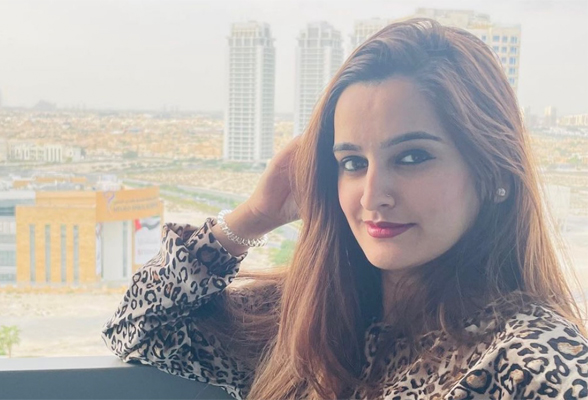 Lisa Earnest
Content Editor
Lisa Earnest is a seasoned content editor with a passion for the world of sports and outdoor exploration. She has been a part of the Sportsman Finder team since 2019.
With a flair for language and an unwavering dedication to shooting sports, Lisa's diverse expertise combines to create an unforgettable experience for our audience.
As the Content Editor at Sportsman Finder, Lisa combines her love for writing with her extensive knowledge of various sports, hunting, fishing, and outdoor activities.
Beyond her role as an editor, Lisa is an avid adventurer herself.